'HERE WE GO' Chelsea welcome new goalkeeper…Mendy out, Brighton GK in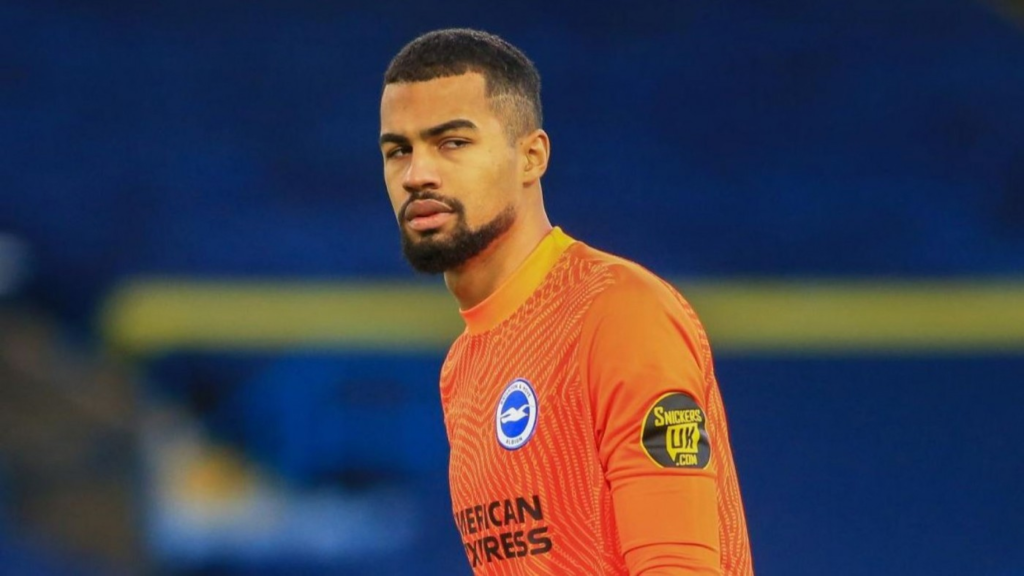 Brighton's Robert Sanchez has been tipped as Chelsea's new goalkeeper.
European soccer transfer market expert Fabrizio Romano posted on social media on Wednesday (April 3), "Robert Sanchez will be Chelsea's new goalkeeper. The deal has been finalized for £25 million." Romano then shouted his signature phrase, "Here we go," which he uses when a player's transfer is confirmed.
Chelsea recently lost Edouard Mendy to Saudi Arabia. Mendy's form plummeted last season as Kepa Arrizabalaga established himself as a starter, and he eventually moved to Al Ahli at the end of the season.
And a replacement was needed. That replacement was Sanchez. Sanchez is a Spanish-born goalkeeper born in 1997 who is currently Brighton's starting goalkeeper. He came up through the Brighton youth ranks and made his professional debut.
The goalkeeper was once linked to Tottenham Hotspur. Sanchez was linked to Spurs last season after Hugo Llorente's shaky form, largely due to his homegrown status. Homegrown players are those who have trained in their home country for more than three years before the age of 21. In the Premier League, eight of the 25 first-team roster spots must be filled by homegrown players. Sanchez, who has played for Brighton since his youth days, is a homegrown player.
In the end, Brighton did not sell Sanchez to Tottenham, but kept him for one more season before selling him to Chelsea. According to Romano, Sanchez's transfer fee totaled £25 million, and the player wanted to join Chelsea and is said to have decided to sign a long-term contract.
An official announcement is only a matter of time. "Sanchez's medical 토토사이트 is imminent and he will soon replace Mendy in the squad, and we will also establish competition with Kepa," Romano explained.
Meanwhile, Chelsea's transfer market is in full swing. The Blues are continuing their pursuit of Brighton midfielder Moises Kayseredo. With Mauricio Pochettino rebuilding his squad, the transfer window is still open.